Reading Time:
4
minutes
Shared hosting is expensive and time-consuming.If you wish to migrate from shared hosting Here is a solution for you.Vultr VPS hosting entry-level plans is without doubt amazing and irresistible. Imagine self-managing your VPS server at less than the prices you pay to shared hosting providers. When I got the opportunity to switch from my previous host to Vultr, I migrated my website without delay. My site was formerly on a shared hosting where everything sucked. I experienced black-listed IPs, unpredictable uptime, and cranky load speeds. One user with a high-traffic website or application consumed nearly all the resources. My blog was thrown off balance because there was insufficient RAM and block storage for my website to run on. It was scaring not only to me but also my content users. I experienced high bounce rate as user retention faltered due to worst load speeds in my history of blogging.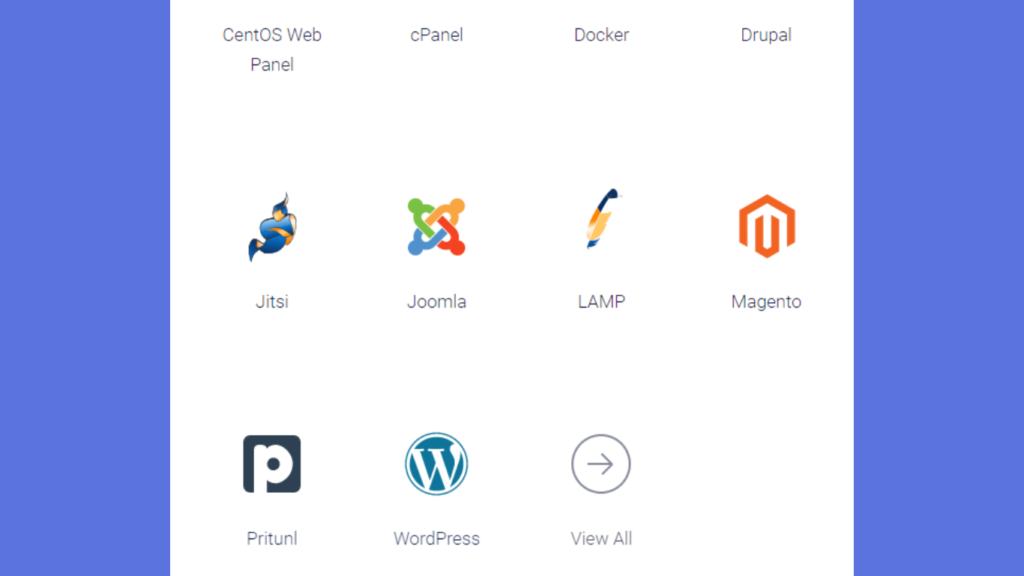 Why host Worpres on Vultr VPS?
You no longer have to worry about costly shared hosting providers. Nevertheless, you can enjoy the benefits of Vultr servers with their entry-level plans. The focus of this article is on Vultr Cloud Compute's Regular Performance option. It is perfect for personal low traffic blogs and small businesses that are looking for more power and performance at an affordable price. You can host your VPS for as low as $2.50/mo or $0.004/hr on Cloud Compute's Regular Performance choice.If your project needs more resources, you can choose other options as you can see from the table.For more details click here.
Forget about relying on ineffective shared hosting providers. Use Vultr to scale your website as you please without worrying about overages or unpredictable server performance. You don't want your blog to be left neglected because it's on a shared server with other websites that are generating high traffic. Start using Vultr so you can take control of your site's success instead of relying on shared hosting providers that have no vested interest in it. Host your blog on Vultr to discover how easy it is to get your website noticed in this competitive industry.Vultr offers a great deal of features that help you build your dream website.
Vultr Product Options
Using Vultr cloud hosting platform, you can ensure that your site won't go down due to a software malfunction or hardware failure. They also offer one-click WordPress install for starting and securing websites, so you can save time and money by using their simple design option. However, there is a small hiccup that comes with one-click automatic install. It is subject to Ubuntu Operating System. If you wish to adopt a different operating system you can do so manually.
With Vultr's support staff , they'll be there to help you maintain your site.Vultr provides a variety of packages, so you can choose the one that's right for you.
Vultr gives you everything you need for managing your server smoothly and at an affordable cost. High-performance SSD storage eliminates slowed down site load times and frustrating page rendering issues. Vultr optimizes your website to run the way it should, without any crashes or sluggishness .Vultr is a cloud hosting company that offers a wide variety of high-quality service options and SSD storage at an affordable cost. Vultr will make sure your website works smoothly and without any slow loading issues or crashing.
Data Centres Location
Vultr VPS prides in 27 low latency locations worldwide. A variety of data centers provides a huge worldwide network–that reduces latency. More data locations decrease the load of the server as there are fewer connections.
It is imperative to select data centre from where your traffic comes from.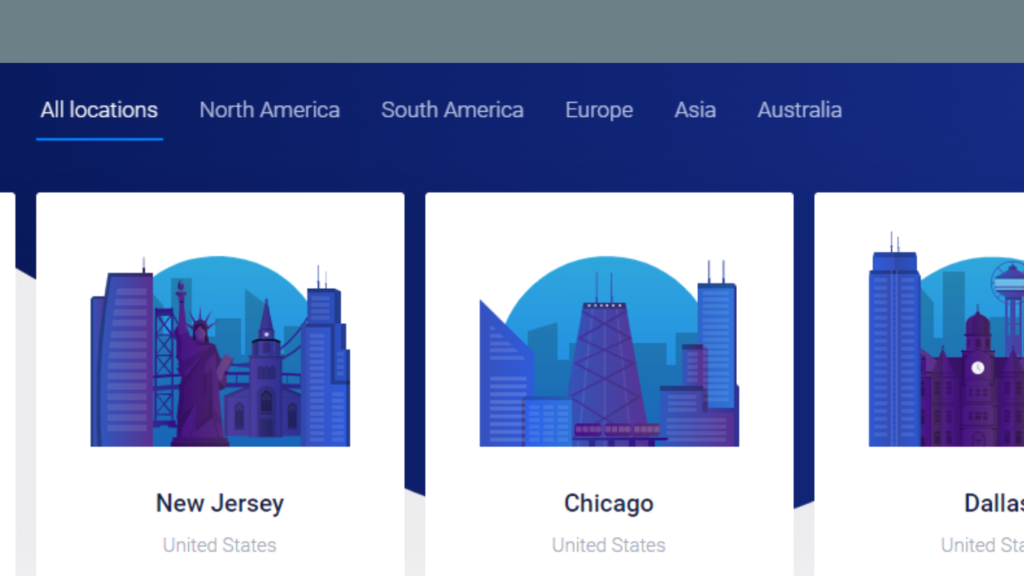 It is required that companies in the EU should deploy servers that are located in Europe.
It will save your time, money, and sanity by taking advantage of our global network
Benefits of hosting WordPress to Vultr VPS
Vultr VPS provides you with more control over the software and hardware than any shared hosting does.
Vultr VPS hosting gives you root access to the OS and you can install any software or configure it in any way you want that fits your needs.
You get an opportunity to install multiple operating systems on the same VPS server for different purposes.
You are allocated more resources with a VPS because you are literally one customer on a physical machine. In contrast, shared hosting many customers share all resources in one physical machine. The resources are IP addresses, RAM, Block Storage and so on.
Cons of self-managing Vultr VPS
Running a server is expensive and requires technical knowledge. It's a pain to keep up with the latest software updates, patch vulnerabilities, and avoid downtime. It is expensive because you may need to hire IT experts for server maintenance if you are not tech-savvy.
How do you know if the servers or servers hosting your website are reliable? You could be risking a significant disruption to your business' success on any given day.
Vultr VPS is the solution for you. I have all of the benefits of owning a VPS server at half the price of what it would cost me to purchase and manage it myself. With Vultr, high performance and uptime are guaranteed, as well as affordable pricing for anyone on a tight budget.
Conclusion
WordPress and other content management systems are the foundation of most websites, but can be a lot of hassle to create and maintain. You need to find hosting, set up your website, install WordPress, configure your domain name and plugins and do security updates.
Wouldn't it be great if you never had to worry about any of these things? If you could just focus on creating great content?
Vultr allows you to have a scalable WordPress site using unprecedented cloud compute service. This will work for any WordPress website or blog. You can easily install WordPress with a one-click installer on top of an Ubuntu OS. You can scale the VPS later by upgrading the plan or storage space so that you can grow with your site.